BoPeDo.com (

BO

oks

PE

rsonalized &

DO

wnloadable)
The Magic of Books - The Fantasy of Reading - Explore a world of wonder
BEST GIFT EVER! Download your customized (children's) books. Because every one deserves to read.
Downloadable customized / personalized books. Get the ios or android app or checkout the bopedo web app.

Apple takes a little longer than google play. We are still waiting for approval from apple.
Sorry. Please come back later or test the bopedo web app
FUN
EDUCATIONAL
INTERACTIVE
EVERY DAY A STORY
FOR THE YOUNG & YOUNG AT HEART
"A book a day expands your mind, enriches your soul and keeps the boredom away."
DOWNLOAD YOUR CUSTOMIZED / PERSONALIZED BOOK
* We recommend that users, especially minors, always be supervised by an adult while using BoPeDo.
BoPeDo strives to avoid generating or providing access to explicit and violent content.
However, please note that all stories produced by BoPeDo are generated by artificial intelligence algorithms based on the user's input, and we cannot guarantee the specific content that may be generated.
While we implement measures to prevent the creation of stories containing sexual or violent elements, there is a possibility that some content may inadvertently include such themes.
BoPeDo holds no responsibility for the stories generated, as they are solely the result of the artificial intelligence system interpreting the user's input.
We are committed to ensuring a safe and positive user experience. If you come across any inappropriate content while using BoPeDo, please report it to us immediately so that we can take appropriate action.
Pitch & Build for programmers, marketing staff, web builders, investors and anyone else interested.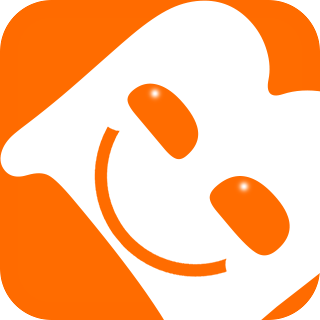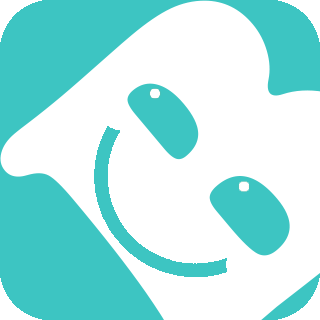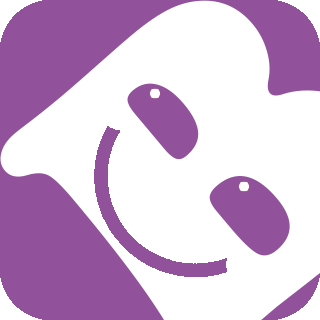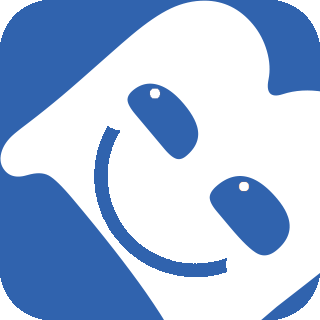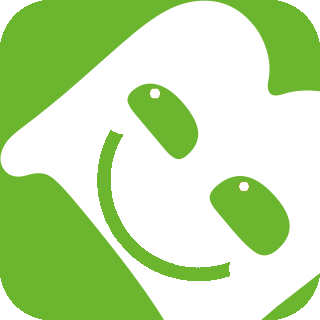 Schedule and plans;
Description and features:
Introducing Bopedo, the most innovative and versatile story generator app that empowers your imagination and creativity like never before. Whether you're an aspiring writer, a creative storyteller, or just someone looking for a fun and inspiring way to pass the time, Bopedo has you covered.
November 2023
Basic app and Key Features;
Endless Story Ideas: Say goodbye to writer's block! Bopedo offers a vast and diverse collection of prompts, themes, and plot generators that will fuel your creative fire. Whether you're into romance, science fiction, fantasy, or mystery, you'll find something to spark your imagination.
APP: Web app ready, upload ios and and android app to App Store and google play
Export and Share: Once you've created your masterpiece, export your story in various formats, share it with friends, or even publish it online.
Offline Mode: Don't worry about losing your creative flow when you're away from Wi-Fi. Bopedo works offline so you can write anywhere, anytime.
User-Friendly Interface: The app's intuitive design makes it accessible for writers of all levels, from beginners to seasoned authors.
Marketing: OFFLINE MARKETING, ASO (App Search engine Optimization) & SEO (Search engine optimization)
December 2023
Images: Add automatically generated images to the story using Dall-e
Support: Chat/Videochat support: including takeover by support agent in case of no possible response from ai support.
Writing Prompts:For those moments when you just need a little nudge to get started, Bopedo provides daily writing prompts to kickstart your creativity.
World Building: If your story needs an intricate and immersive world, our world-building tools can help you create rich settings, complete with images.
Januari 2023
Customizable Elements: Tailor your story prompts to suit your preferences. Choose character types, settings, and even specific story themes to match your creative vision.
Character Development: Dive deeper into your characters' lives with our character profile generator. Create well-rounded, relatable characters with unique backstories and motivations.
Dynamic Plotlines: Craft engaging plotlines with our intuitive plot generator. You can select plot twists, conflicts, and resolutions to keep your readers hooked from the first page to the last.
Interactive Storytelling: Turn storytelling into a fun game with interactive elements. Let your audience make choices that affect the story's outcome, making each reading unique.
Collaborative Writing: Invite friends or fellow writers to collaborate on a story. Each person can add their own twist, building a truly dynamic narrative.
Februari 2023
Physical books: as currently only available to order on boekmetnaam.nl will be added to the monkey allowing people to order these physical books akn as well. For this we make arrangements with printers in different countries. (Possible countries are added per appointment to the app)
March 2023
Colleagues: Personalized books from colleagues at boekmetnaam.nl, worldwide, can be added to the app. Colleagues can thus take advantage of the app and the global market, while consumers can order a wide variety of personalized books, both digital and physical.
Voice control: instead of typing the answers/input, just tell it what to type (speech controlled)?
April 2023
Coloring Book: The personalized children's book ".... brings color into the world," as a digital coloring book and story, where pictures can be colored in on tablet or phone.
May 2023
So much more: We have so many great ideas. This app will be awsome.